Q. Has smartphones replaces televisions in form of entertainment?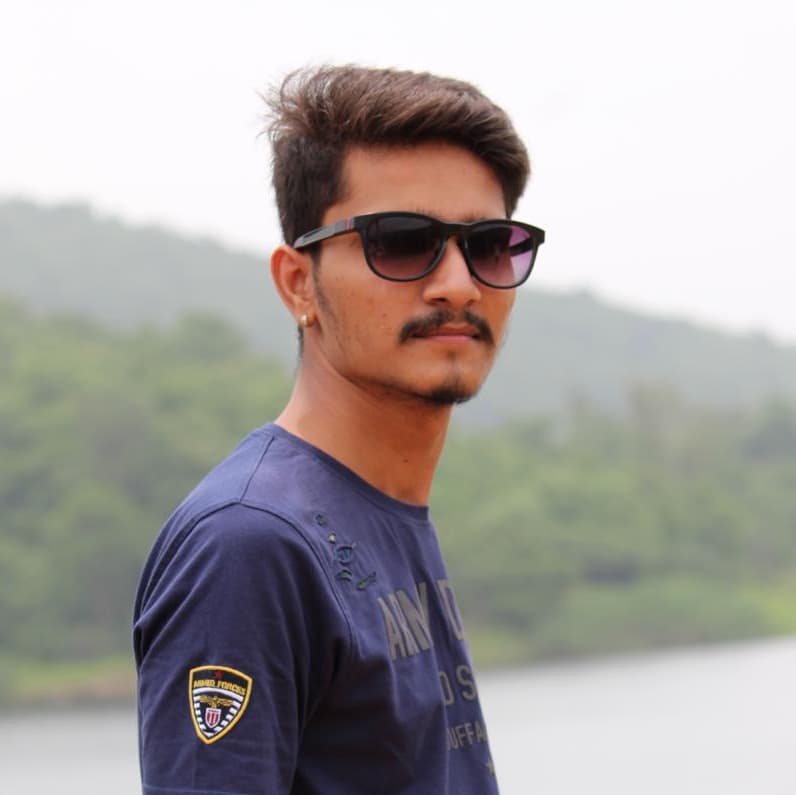 Has smartphones replaces televisions in form of entertainment?
Accepted Answer
---

Both are still used by most of the people. I believe in the future we will see 2 distincts usage for them.

Smartphone will be use the most (in hours) for entertainment (while commuting, while outside, …) but Television will still be there to watch a movie or a game in a larger screen, to share a moment with friends and family, … The inconvenient of smartphone is that they need to be charged often, the inconvenient of the television is that you need to be at a specific place.
This can be attributed to smartphones being able to offer interactive content with their increasing speeds and capabilities. Yet, this does not mean that the television industry is going anywhere anytime soon. In fact, it still holds a prominent position in our lives and will continue to do so for decades to come. venge io taming io

The racing game is much more interesting to play in pairs. The ideal option is on a split screen via a set-top box. For the PlayStation, there are a lot of races where the screen is split, and it is also possible to play with a company of up to 4 people. Thanks to the division of the screen into 4 parts, you have a great opportunity to play together with your friends. This feature helps each participant to enjoy the game and compete with each other. Split-screen car racing is preferred by most people because it encourages teamwork and brings players together in the first place. In such races, the team spirit is maintained. The goal of each participant is to come to the finish line first or to achieve the best possible time in passing a level. Since racing games are different, choosing the best game can be difficult. For example, you can race on land, water, or air. If you want to experience all the delights of these games, you will need to choose the one that you really like https://www.unigamesity.com/best-ps4...

No I do not think the smartphone has replaced the television for entertainment. Although smartphones are versatile devices they are not ideally suited to watching movies due to their small form factor and they are not ideal for playing games for the same reason, as well as having limited graphics and processing power. The smartphone is undoubtedly extremely useful and I think that is exactly how many people view them, as a necessary utility device rather than as a form of entertainment. Ultimately smartphones are jack of all trades and master of none (except at being a phone of course!) so a dedicated piece of hardware, whether it be a games console or or 4K TV, will always do the job better and provide a much nicer experience.

While television is a common form of entertainment, radio was the main form of entertainment before that. And so on. Entertainment evolves and will continue to evolve beyond smartphones and hard as it is to imagine, even tv.

Big entertainment needs a big screen. Still there is a place for viewing content now and that is where the smartphone comes into it's own. Using your smart device to show someone an exciting event or how to do something is fantastic. Still I love nothing more than hanging in front of my large tv watching a great movie or series.

In the age of multitasking, short attention spans and targeted advertising, I'm surprised companies still make a fortune off of TVs.

I bought myself a TV two years ago and it just sits in my room taking space.
In retrospect, I shouldn't have made the purchase.
Why?
Because ever since I got myself an internet connection in the 90s, my media consumption via a TV reduced.
Why did I buy a TV then?
I was planning on getting a PS4 but guess what? I've been a PC gamer since I ditched the Nintendo Wii.

My point?
TVs have very little to offer in terms of versatility.
You can't text, listen to music and play a game at the same time, making it pretty much a waste of time.

Now of course, TVs today have a lot more to offer. The crisp display and audio capabilities are worth investing in.
But are TV sets portable?
NOPE

Cellphones, laptops, portable games offer all that a TV can't.
But sometimes, you need to just lay in your bed/couch and let the giant corporations wash your brain.

Facebook says the first technology to replace TV were smartphones and than to replace smartphones will be controlled with our brains. For more information look in here: http://www.businessinsider.com/faceb...

I believe they certainly rival televisions in providing entertainment, but I dont believe they can ever replace the television as a form for supplying entertainment. They cant offer the group experience of watching a match with a group of friends, watching a film with your partner etc.. The smartphone by its design is to be samll compact so it can't offer these experiences.......unless Apple, Samsumg ro another develop a smart phone with an inbuilt HD projector, I think the television is safe…
Asked in Category
Entertainment
Imagine a timeline of the generation then and now. Teddy bears have turned to virtual pets. Mini figures of monsters and swords have turned to online games Defense of The Ancient (DOTA), and Clash of Titans. From box to LED TV, and from classical music to pop. The entertainment has evolved.
What else do you have to say? People find happiness in the hundreds and thousands of likes in their photos and videos uploaded in entertainment platforms. This has become a way of life; sometimes, a meaning of life - that is, using entertainment to make people happy.
In the then generation, entertainment was for recreational purposes only. In the present, do you want to be famous? Then be interesting. Be an entertainment.
511 views overall.

Asked on