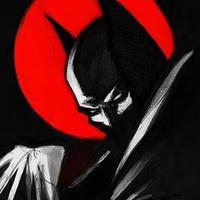 Will exercising daily increase my life span?
i wanna live a longer and healthy life
Yes, it will. Just don't overdo it: walk or cycle instead of taking a car, take the stairs instead of the elevator, make an evening walk with your wife/husband, etc. It's all about moving a lot instead of moving a few times a week with high intension.

They say, looking at your crush extends 3 days for your life. I hope this corny one helps. ❤

Yup.

If you do exercise daily, it will make you efficient to fight all against odds to your health.
Exercise not only boost your physical stamina or strengthand health…
But it help you to improve mental fitness..

I think, when you feel healthy in physical and mental,
Your life span will increase.

Exercising will improve your health, good health is equally proportional to long life.
The major benefit of exercise is that it will keep the body fit and energetic that will directly affect in better productivity and efficiency in work and daily activities.

Think you can answer? Login