Q. What does it mean to be human?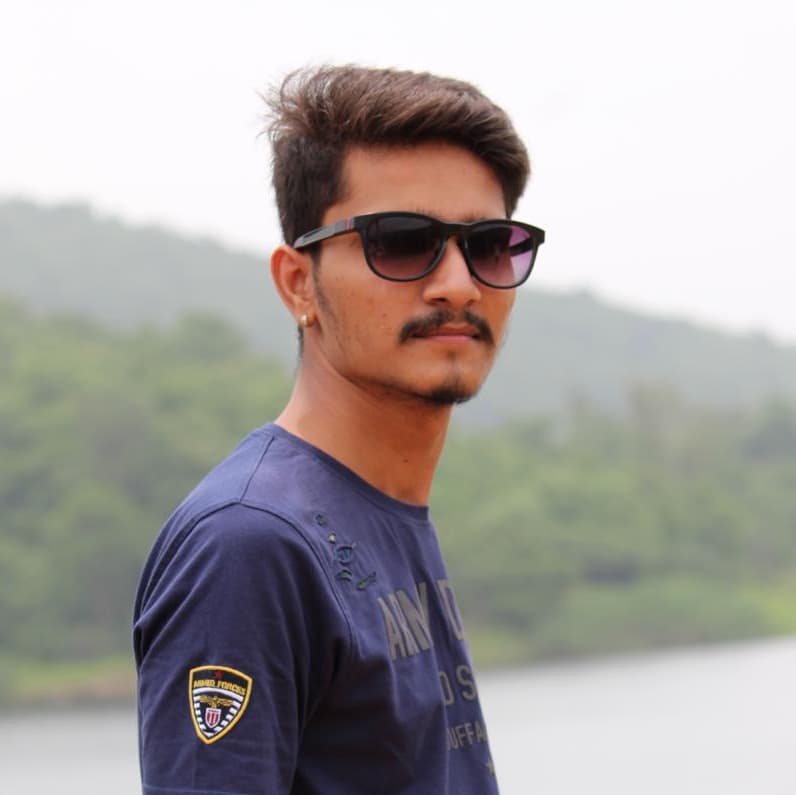 What does it mean to be human?
Accepted Answer
---

Being human is to stand tall on a pair of legs. It is to be able to feel and express to the fullest. With the intelligence gifted to humans we must try to make this world a better place. The human kind is the only living creature that has evolved so much over the period of time. To be human in the truest sense would to be a creature that is wise, kind and smart all at once.
You can do better than others.
Do something towards mankind, environment , nature and absolutely do something for our next generation.

Why you have to do so ???
Cause you have a special power rather then any other living organism…i.e. The Power OPf Conversation.

U R Human & Pride to be Human..

Let become the part of Change.

Do something special for support or make forward sustainable life of humans as well the whole nature, including living and non-living like rivers, mountains, mangrove.

All the Best.
Asked in Category
Nature
Name all the natural things around you - plants, land forms, or bodies of water. Activities like hiking, mountain climbing, or scuba diving are just few of the many challenges you might want to take part in. In the hassle and hurry world, you prefer to spend time in a countryside. Nature has its own way of healing your soul. No wonder more and more people find time to reconnect with it.
In the continuing rise of industrialisation, can saving the Earth slogans save the dying planet? How far can you go to if nature could no longer give you serenity that you need?
33 views overall.

Asked on