Q. How to make the most of your day?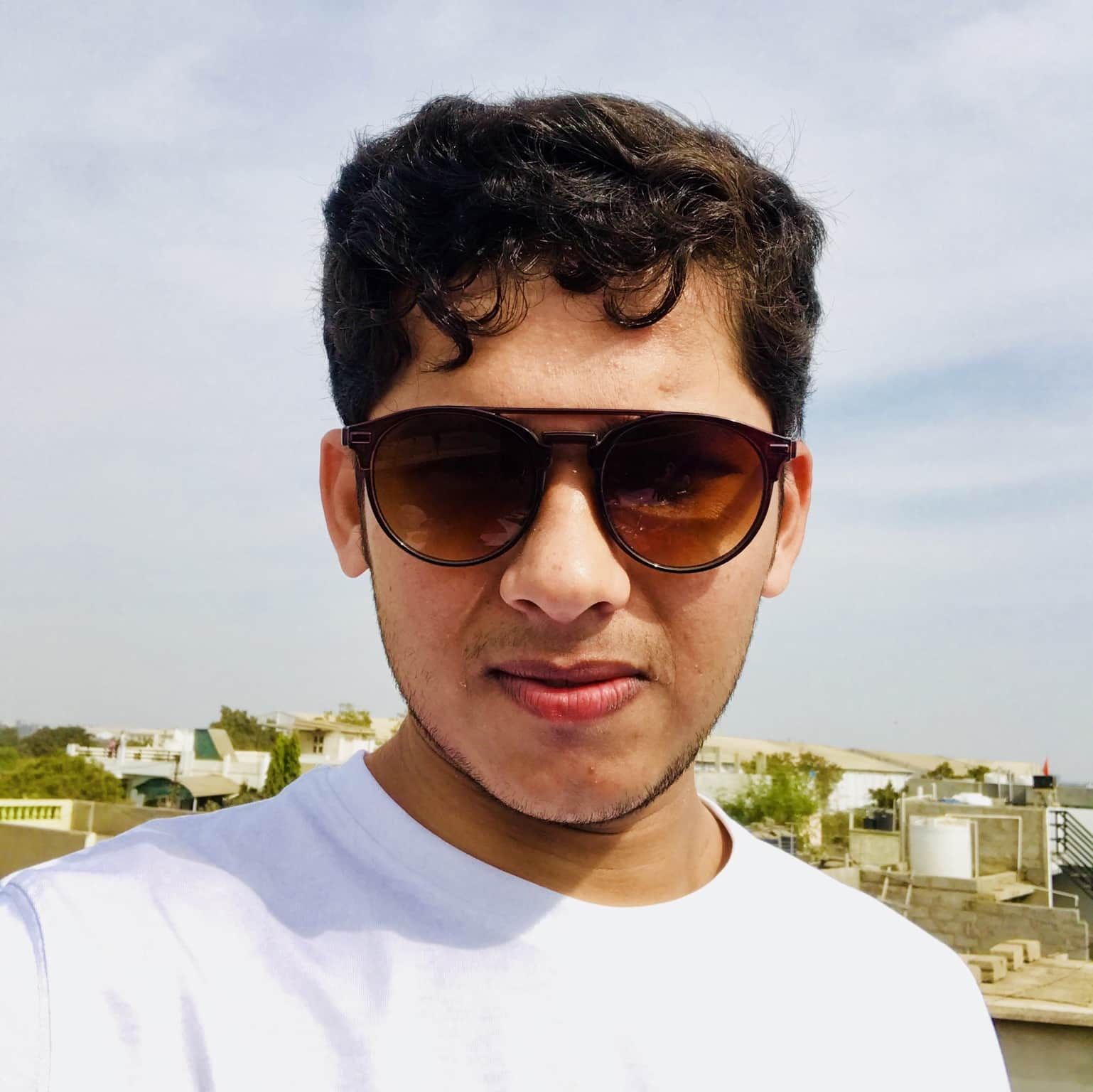 How to make the most of your day?
I was trying to figure out how people around the world make the most of their day. I was looking for some inspiration.
Accepted Answer
---

To make most of the day means being productive. Being productive, for me, means being able to make people around me laugh, do some chores, do reports at work and reward myself with good food, coffee/beer and a good movie. Learning something new is amazing, too. I believe that we should be humble enough and remain a student at life. Find out what kindles your interest and take it a notch higher to challenge yourself. This should give you fun and excitement. It's good to have something to look forward to so plan for a trip or buy a concert ticket. A day is productive when you go to bed tired but smiling.
Stop being miserable. If you hate your job then do something about it. You need to love waking up in the morning. If you wake up feeling empty and miseable then you know you are wasting your days here on earth. Improve your daily life so that you love what you do and you will automatically make the most of your days. Productivity is not enough, it needs to be making sence to you. Your daily activities needs to be aligned with your own beliefs in order to satisfy your sence of "making most of your day". Cut out meaningless things in your life and focus your time and energy on what really matters.

if is a weekend, then i suggest you should start your day with yoga, fresh yourself up then a healthy breakfast, carry on with reading newspapers, start some kind of case study which is different from your work and which is something you are interested in, like ' cse study on beautiful arches all over the world, how they are made and whats there uses'. Your topic could be anything, once you are done, you can share that with your friends, family or social media. That is the best way to utilize your time, and if you still got time left in a day then you should spend taking your family for outing, movie, parks, dinner, etc
Asked in Category
Life
We can define life through experiences and still can't find the exact word to say what life really is. Messy? Complicated? Roller coaster ride? Meaningless? or just not being dead? Philosophy suggests that there's an invisible bond that interconnects all the living. Most of us are still bugged about how life started and what's next after life. There is more to life that just merely exist. No one can figure out what exactly it is because no one knows the purpose behind this. All we can do is to live it to the fullest. It is too short; don't make it shorter.
107 views overall.

Asked on