Q. Is abortion an option?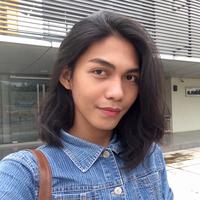 A good talk is everything.
Is abortion an option?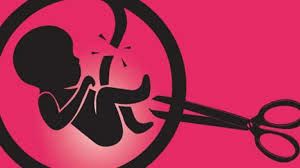 Jasmine was raised in a traditional and a religious family whose both parents are missionaries. As a youngster, she became impulsive and weak. As young as seventeen, she fell in love. Her first sexual experience lead to her unplanned conceiving of a baby. Her boyfriend was nowhere to be found the day after she told him. She does not want to fail her family but the baby inside her is growing. She knows that her unplanned pregnancy is a disppointment to her family, a shame and a disgrace. She now thinks of abortion. She thinks that her family will no longer be disappointed, she will not be the talk of the town and will lead her to a brighter future . But, she thinks that this act shall make her rot in hell.
Yes, medical abortion is the safest and easiest option for women who are scared of surgery. If a woman is facing an unwanted or unplanned pregnancy then she can choose medical abortion as it has many benefits such as it gives privacy and secondly it is very affordable.

In my opinion abortion should only be allowed if the pregnancy puts the life of the mother in grave danger.
Asked in Category
Culture
Most religions teach us about the existence of a sovereign God - the creator of everything. Some religions teach us the way of life and the practical ways to handle life and people alike. The culture of a certain place can also be based in the set of beliefs and practices set by its religion. The early civilisations show us that people wondered about creation so they created images and worship them. Religion is placed in the hearts of men but the paradigm shift in culture has melted the faith in human's heart. You can name all religions you know while not being a follower of any devotion and it is still culturally acceptable.
49 views overall.

Asked on