Q. Are humans meant to eat animals?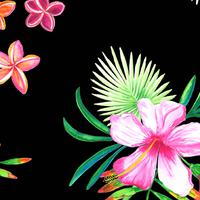 Are humans meant to eat animals?
Are we carnivorous by nature or is this built in by habit and society throughout the ages? We can survive perfectly by eating vegetables and plants alone. Milk and eggs should also be aloud. Just the exception of meat from animals. I think we would do just fine and that we definetely NOT need meat in our daily foodprogramme. I even think I can go a little further and say that we would probably be more healthy if we stopped eating meat. Good for karma AND good for body.
Asked in Category
Animals
You might wake up from the noise of the animals around you; the chirping of the bird, the howling of the dogs at night, the cats fighting against each other, the annoying sound of the mosquitoes near your ears, the sound of the cricket, or the hiss of the snake. You can name more animals but you cannot possibly know all animals in the world. There are animals in the wild yet not all animals can be domesticated. If domesticating all of them is possible then maybe there will be no endangered species.
56 views overall.

Asked on