Q. Any great tips for me when visiting Amsterdam?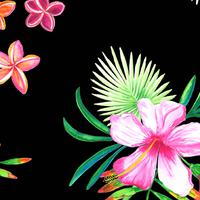 Any great tips for me when visiting Amsterdam?
If its your thing visit the red light district and coffeeshops to see how some of the locals do it. Its also the old part of the city which is an attraction of its own if you can see past all the tourists.

You can try to visit de Van Gogh Museum, the Rijkmuseum or Anne Frank"s House. If you are more a nature person the Vondelpark is nice too.
And in the evening you can spend some time at the Leidseplein place, well known for the night life. The Heineken Experience is nice too ;)
Asked in Category
Culture
Most religions teach us about the existence of a sovereign God - the creator of everything. Some religions teach us the way of life and the practical ways to handle life and people alike. The culture of a certain place can also be based in the set of beliefs and practices set by its religion. The early civilisations show us that people wondered about creation so they created images and worship them. Religion is placed in the hearts of men but the paradigm shift in culture has melted the faith in human's heart. You can name all religions you know while not being a follower of any devotion and it is still culturally acceptable.
49 views overall.

Asked on