Q. Why is cricket so popular in India and Pakistan?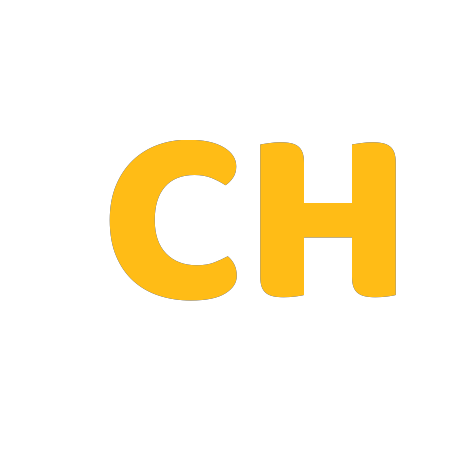 Why is cricket so popular in India and Pakistan?
In Ireland, Cricket only recently has become some what popular, (still wouldnt be in top 10 sports played in Ireland). why are traditional sprts like football not as popular in India and Pakistan, why is cricket numebr 1?
For India and Pakistan, cricket is more like an emotion than a game. It can be said that people in India and Pakistan are enthusiastic about this game and every cricket tournament has good following as have the TRPs of cricket matches suggested all through their cricketing history. It can be said that people belonging to all age groups are excited about this sport.
Asked in Category
Sports
Basically, it's a physical activity played with a team or individually. Sports are celebrated around the world. In fact, history has it that the early Greeks started the Olympics as a dedication to the Olympian gods. There have been lots of local and international sports competitions. Often times, we identify the countries that excel in specific sports. Cricket, for example, is always played best by the Indians or Sri Lankans. In addition, the National Basketball Association in the United States of America has been in the limelight for several decades now. Super bowl is also popular around the world. All countries are given the opportunity to participate in international match. At least, once in a while the world stops to watch these competitions.
26 views overall.

Asked on