Q. Is a dream recorder machine possible in future?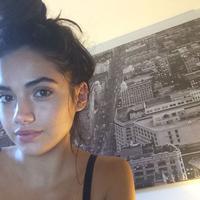 Is a dream recorder machine possible in future?
What if all our dreams can be recorded in a video format so that we can watch them whenever we want?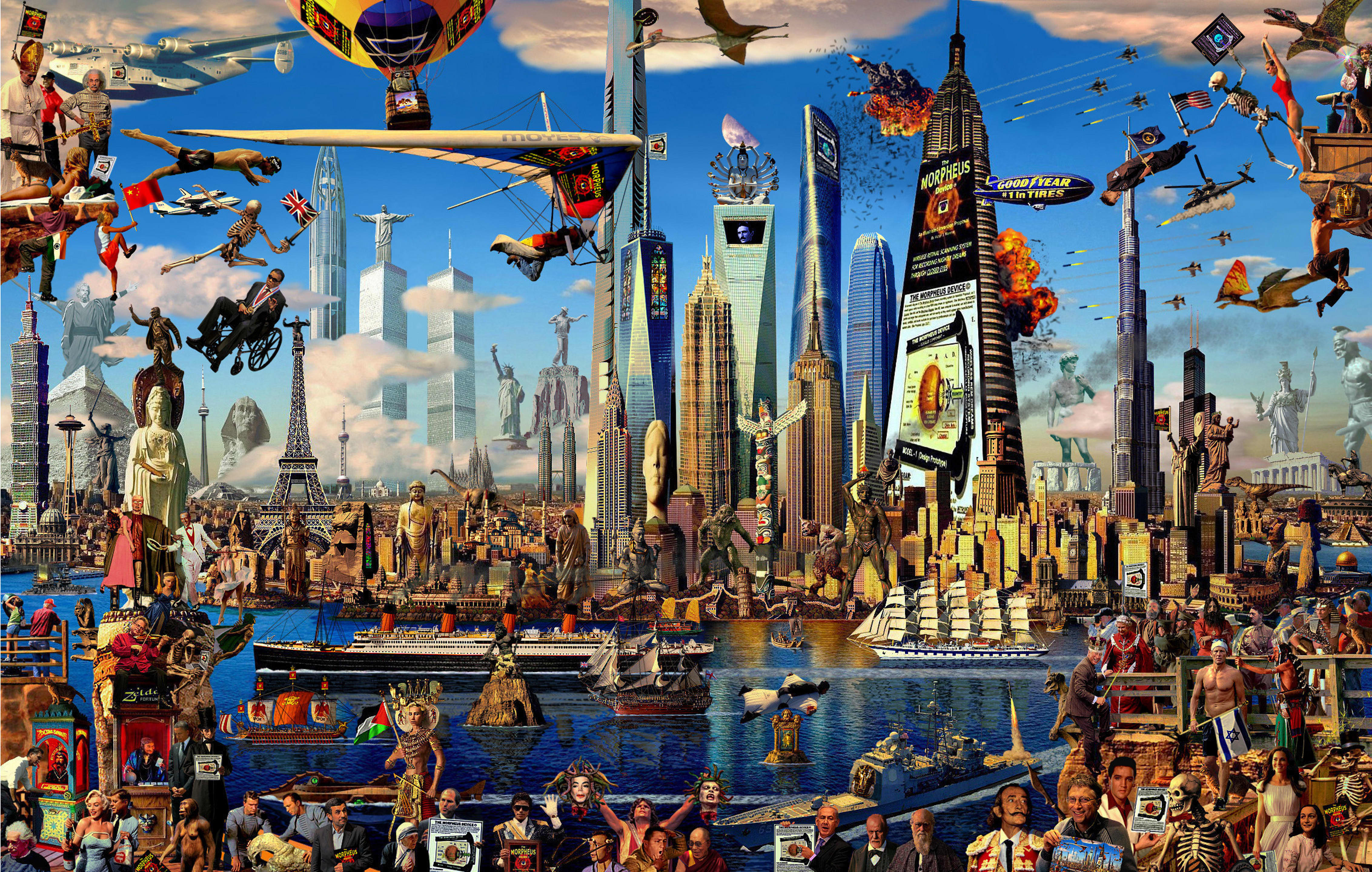 You make so many great points here that I read your article a couple of times. Your views are in accordance with my own for the most part. This is great content for your readers.visit here

At present, many intelligent machines have already been made, machines that can figure out which part of the brain is active at what point in time.
To intercept dreams is a challenge, as dreams are part of the activity of the subconscious mind.
Dreaming is one of the most mysterious and interesting experiences in our lives.
A person can have four to seven dreams in one night, on average you can dream anywhere from one or two hours every night.
Most important thing is we forget 90% of our dreams so if in the future any invention could solve this mysterious dreaming it would be fun to all our dreams.

Asked in Category
Robotics
It is futuristic to think that living with robots is possible. Yet, the world is on its way to operate using robots. Let's use the title 'Age of Ultron' as a figurative way of describing what human race has now. Artificial Intelligence is pervasive among the countries who can afford to finance such project. Nowadays, you can't see a household without machine that helps in doing the chores. What more in the coming years by which humans are threaten to be replaced by robots in companies? One country is even designing a robot that will replace your wife. Even if the robotics won't ever design a robot that can cause a total destruction in the human race, the idea that it can replace your lifetime partner is already morally destructing.
37 views overall.

Asked on