Q. Will running in morning helps my immunity to get stronger?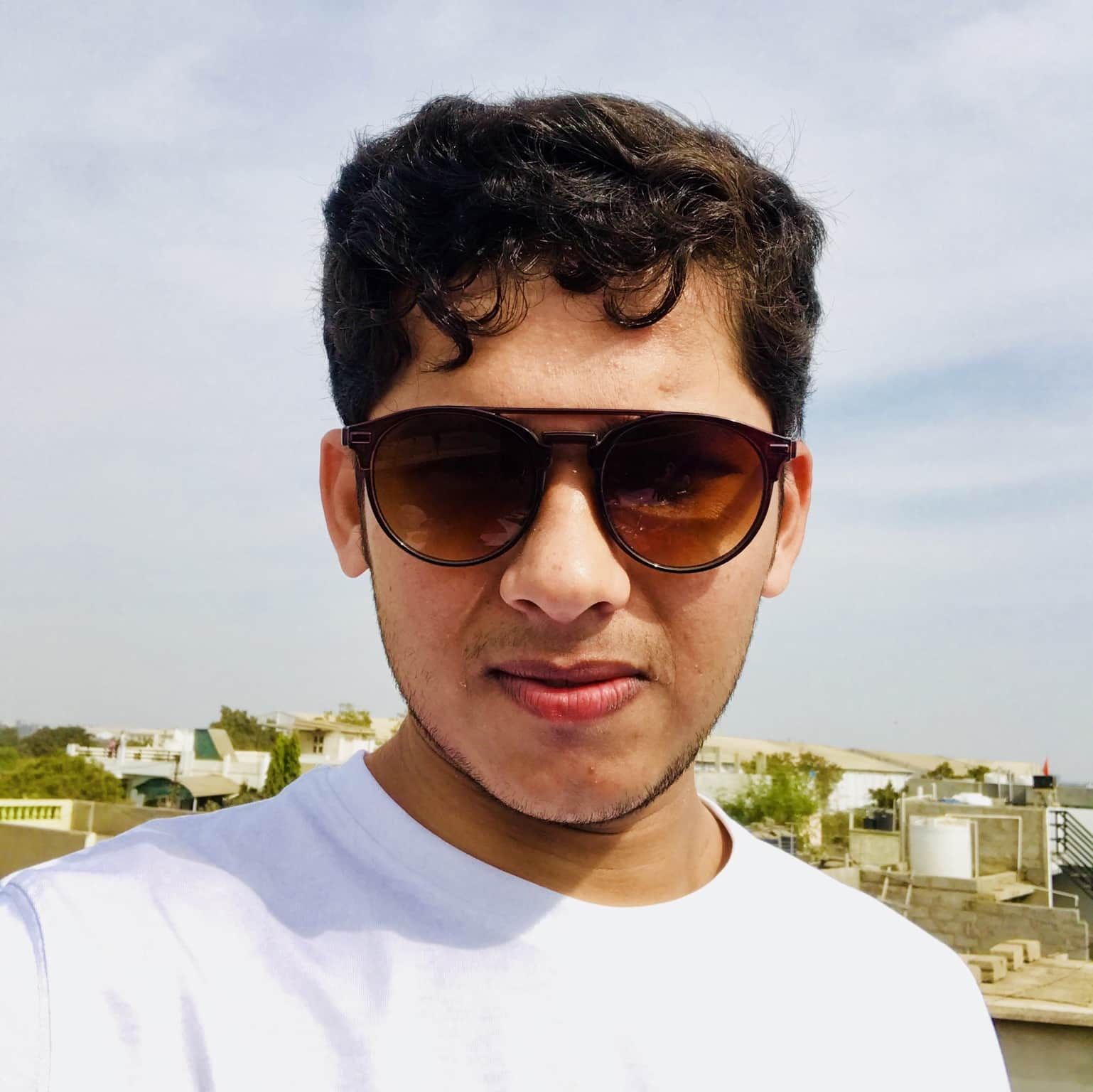 Will running in morning helps my immunity to get stronger?
Accepted Answer
---

Running is one such form of exercise that has manifold benefits.
Running not just strengthens the leg muscles and bones but is also responsible for toning the other body parts.
Running fast will increase the lung capacity as while running the lungs also get worked.
It has been proven that people that choose running as a part of their daily exercise routine have better immune systems; this can be because while running the body becomes fit and healthier body will have a stronger immune system.
Not just this, running can also increase mental strengths and confidence levels.

Yes, I do agree running in the morning is the best thing to start your day. I have experienced the good impacts of running . Running improved my metabolism, also helped me get rid of my excess weight. It makes you strong from the inside, improves your stamina and strength. Also, help in boosting your immune system. According to my me running is the best exercise one can start with.
Asked in Category
Health and Fitness
Fitness training is in for your body goals. Nutrition hubs offer you dietary guides for a healthier lifestyle. You go through self-discipline. No cheats. Everybody wants this as they say "Health is wealth."
While some are on a strict diet, there are also a number of people whose imagination is as rich the foods they eat every day; imagining themselves in a Scarlet Johansson or a Channing Tatum body in front of the vanity mirror. Ironically, at the end of the day, they flood your feeds with #foodporn #foodgasm and complain over their fats piling up. Have a well-balanced diet and activities instead of a rich imagination without an act. Health is to fitness as fitness is to health. They're two inseparable things that go well with lifestyle.
25 views overall.

Asked on