Q. What should I do to improve my teaching skills? I am a maths teacher?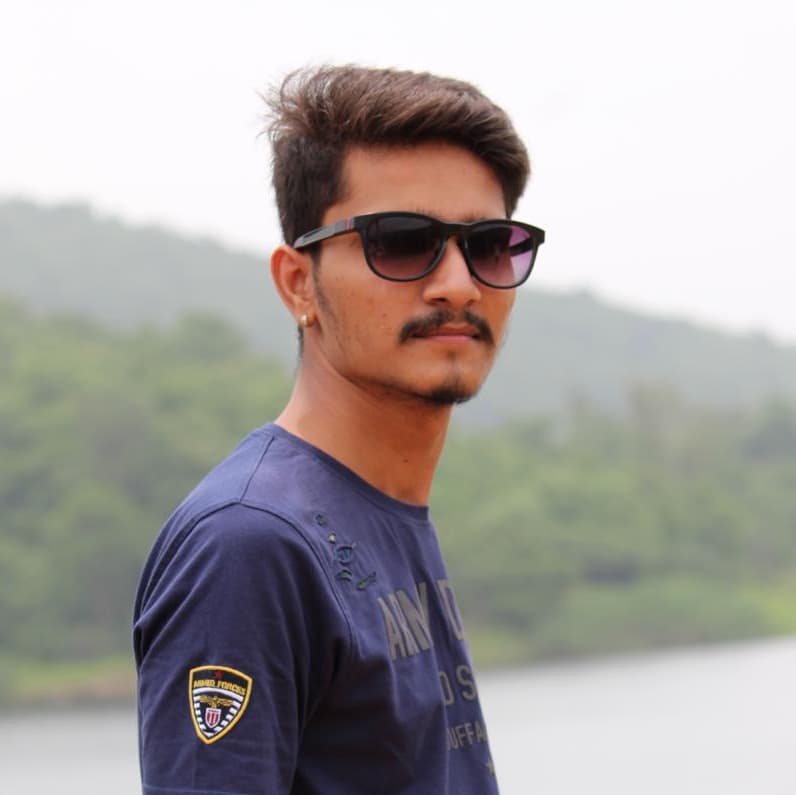 What should I do to improve my teaching skills? I am a maths teacher?
It is very easy to hate maths, I will never forget my struggle with numbers. But I have been blessed as I had some awesome people as my teachers, especially some of my maths teachers. Mathematics has a lot of formulas, try making some trick that can help your students to remember those formulas. Encourage them to practice as much as possible because maths is a subject that can only be learned through practice. Tell your students to make more mental calculations rather than depending on devices like a calculator. Interact with your students well, ask them questions. Take regular tests. Guide your students in their difficulties. And never let them underestimate the numbers. Seems like, this much is sufficient to be a good mathematics teacher.
Asked in Category
Talent
Talents and skills. Take note of the conjunction "and". Can you be talented without skills? Can you be skilled without talents? What's exactly the difference between the two? To name few talents, you say: singing, dancing, painting, or drawing. And for skills, you say: gymnastics, designing, cooking, or carpentry. Have you ever asked yourself about which is more important? Being talented or being skilled?
Talent is your ability to do something well. Skill is the ability you acquire from training or experiences. While talents come out naturally even without training's or experiences, skill is needs hard-work. It makes sense for you to evaluate yourself at the moment. Are you skilled or talented?
10 views overall.

Asked on